Weimei Tiancheng was founded in 2010, the company's main digital construction, platform development, new media operations. The company positions itself as a provider of quality culture and technology solutions. Our mission is to create a better life and learning experience.Weimei Tiancheng has a first-class talent team in the industry, including original designer, two or three-dimensional animator, model designer, software engineer, new media operator, etc. These excellent and professional talents are the strong guarantee for us to provide users with high-quality service. Our service concept is to cooperate once and trust for a lifetime.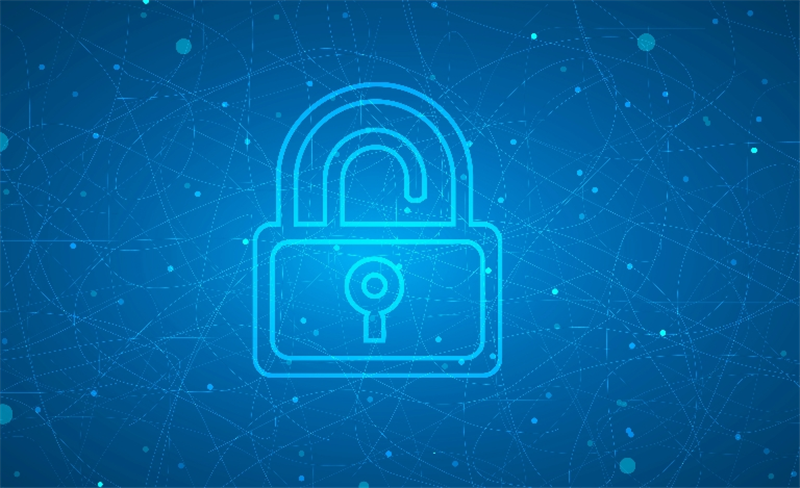 application software, app, platform development;
Douyin, public accounts, Weibo and other new media generation operation;
flash courseware production, html5 courseware production, e-learning courseware production, ppt courseware production, video courseware production, illustration design, original painting design, courseware encryption, animation production, 3D production, video editing production, human-computer interaction development, game development, mobile terminal courseware production, Articulate Studio Suite courseware production, screen video Lecture video, courseware encryption, Scorm courseware production,Ar, VR, the Yuan universe development,
scenic spots, exhibition halls, museums, Revolutionary Memorial Museum digital construction program;
China International Chinese Education Foundation, National Information Center, Central Electronic Education Center, Academy of Military Sciences, China Education Association for International Exchange, Higher Education Society, Beijing Normal University Press, China Children's Center, Fangcao Education, Beijing music education, skillful hand education, Huiheng education, Tianzhou culture, Tomas Education, EURAMERICUS education, Xiao Newton, popular century, Chinese writing class, Huizhiguang education, Sheng Dexuan books, Tiantian art, Wanbang Huatang, etc.
ISO quality, safety, environment, service certification; literature, radio and television program production, value-added business e-commerce license; double soft certification, high-tech enterprise.
Corporate Citizenship Committee three-star Enterprise China Education Association for International Exchange Best Partner China International Chinese Education Foundation Love Enterprise.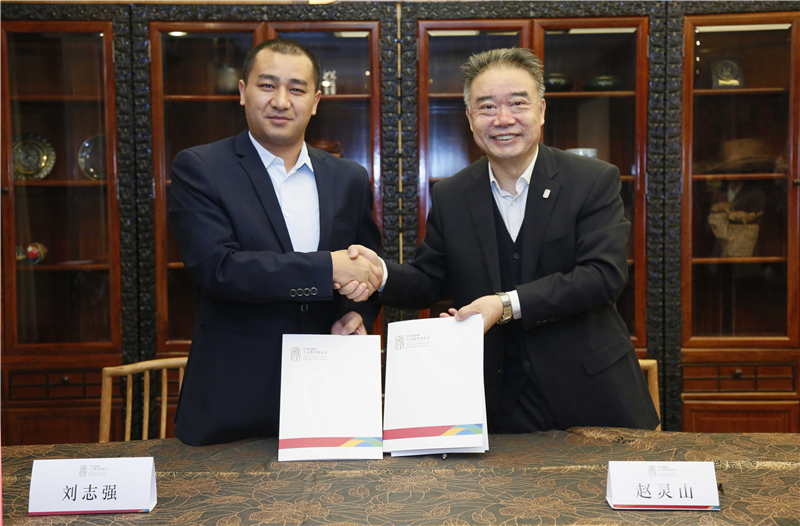 The company's animation production, H5 production, AR & VR production, video production and other services are recognized by universities and institutions. The company's core digital resource encryption technology provides industry solutions for the protection of intellectual property rights. New media operation platform is preferred by enterprises and institutions. Weimei Tiancheng, with its ingenuity, provides users with high-quality and reliable cultural and technological solutions, and has received more than 30 letters of recommendation from publishers, universities, educational institutions, etc. Weimei Tiancheng was rated as "China's three-star corporate citizen in 2020" by the "corporate citizen Work Committee of China social work Federation".